---
From the largest cities to the smallest villages across the MENA region, restaurants, corner shops and cafeterias share a very familiar set of photos: KFC's fried chicken, Zingers, Twisters, etc.
What should KFC do? Go after them? We decided to help them.
---
For centuries, soldiers around the world have worn camouflage to hide from the enemy, and to most people, it's a symbol of war and hostility. On its 75th Anniversary, the Lebanese Army introduced 'PeaceCamo': a new camouflage pattern inspired by REAL-LIFE moments of people and army solidarity.
PeaceCamo repurposed the camouflage's objective, turning a symbol of war into an icon of peace.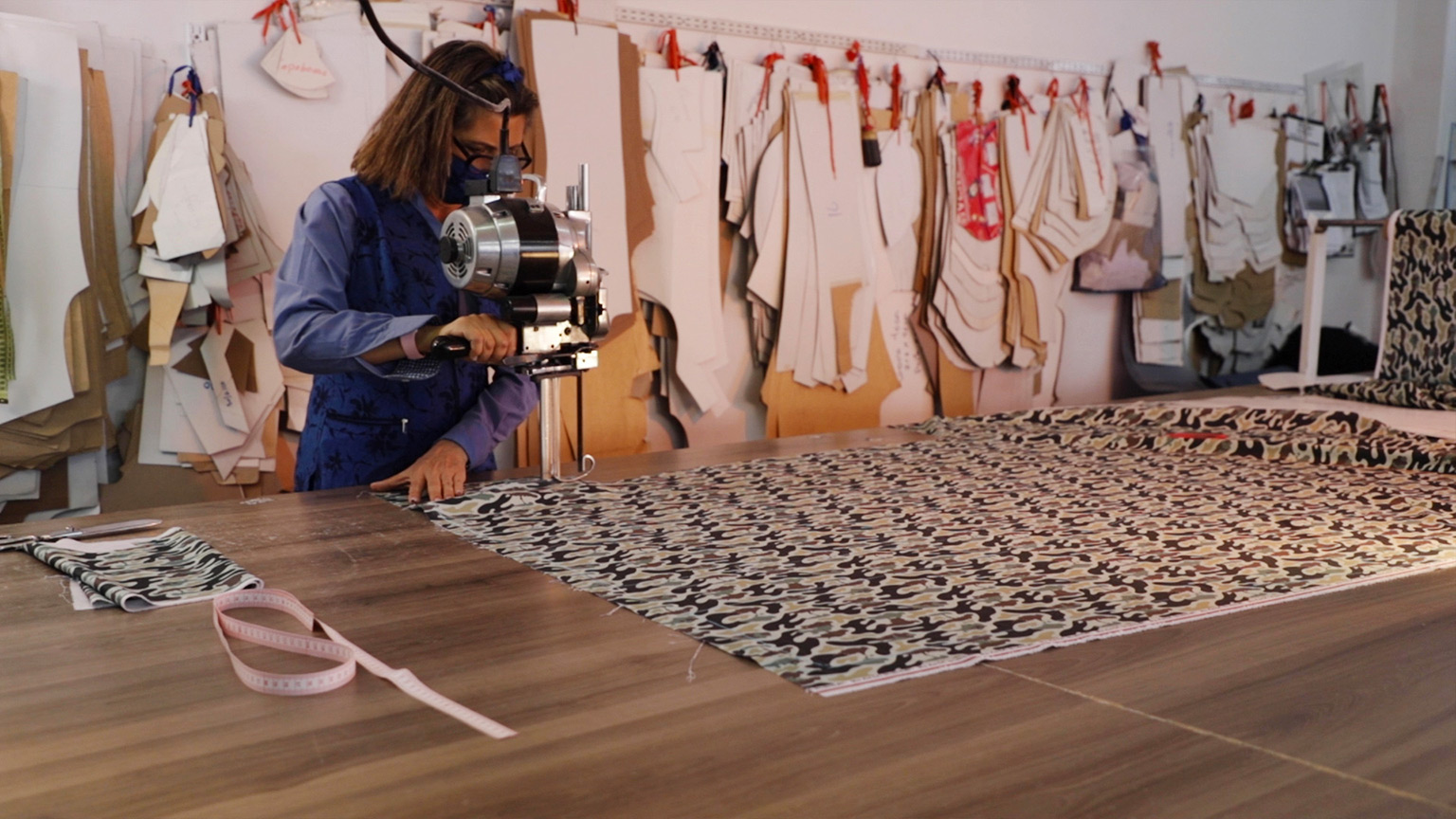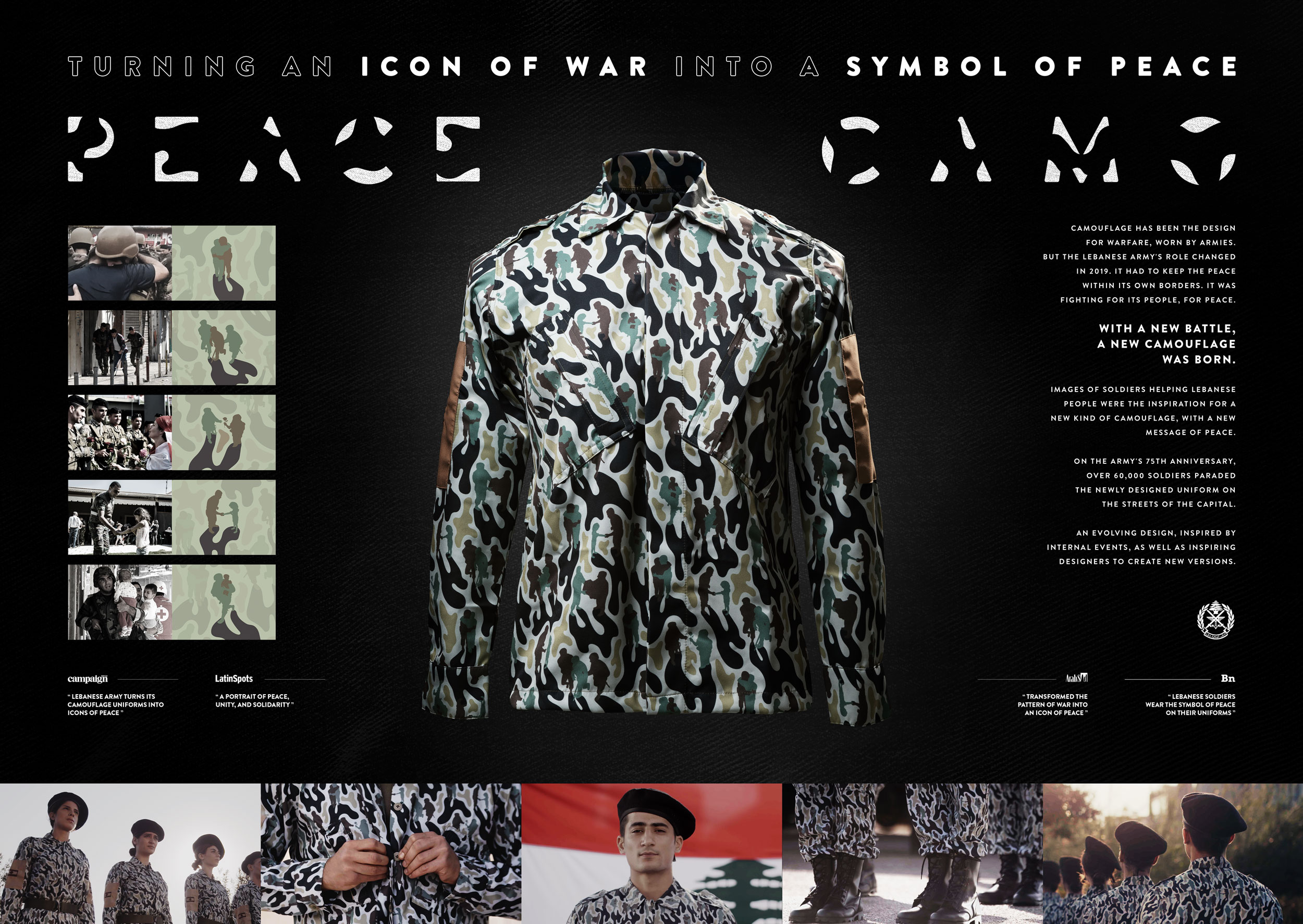 ---
Nissan
/ The Unstuck Poster
The desert is not for beginners. The first rule of off-road driving is to go in a convoy. However, a lot of inexperienced drivers go by themselves, thinking that all they need is a 4x4 car. A lot of them end up getting stuck in the desert.
So we created The Unstuck Poster, made of a special type of rubber, with a unique traction pattern. It also includes a radio transmitter that can send an emergency call, if it's necessary.
---
Under Armour
/ #BodyLogoChallenge
Under Armour is recognised by its logo alone, except in the Middle East. And with a new flagship store opening at the Dubai Mall in the UAE, this had to change. So we launched the #BodyLogoChallenge.
A TikTok challenge that invited people to mimic the Under Armour logo using their own bodies. Users took the contest to a whole new level by improvising the most creative - and at times, borderline impossible - postures and gestures to recreate the logo.
---
Mercedes-Benz
/ Piercing Ad
To launch the New CLA, the Mercedes-Benz Rock Star, a car designed for the younger audience, we put a piercing on the magazine ad.
The ad was printed on special paper that supports the hole and then placed in the magazine. Finally, each piercing was manually applied in each of the 10,000 copies.